View Cart
"Three-Ba Reba" was successfully added to your cart.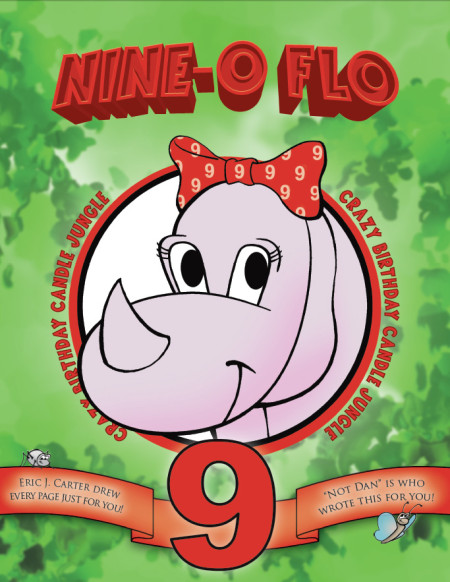 Nine-o-Flo
Just grab a vine, and swing on in.
The birthday fun will then begin.
Watch Nine-o Flo grow up with Moe
And her good friends, like Six-Po Joe.
Flo grows so fast with candle nines.
Add up her age with toes and signs.
Numbers so big, you just might YELP!
But don't worry, 'cause…
Product Description
Book Description here…
Only logged in customers who have purchased this product may leave a review.
Come "Like" us on Facebook!